Sciencedit was founded in Australia by Dr. Michael Patterson in the mid-1990s. The growing popularity of electronic mail made it possible for an editing/writing service to be set up at a global level to work with non-English speaking scientists. Sciencedit was thus established by putting together a large group of medically- and/or PhD-qualified editors to provide expertise-based assistance to scientists in Asia, Europe and South America.
We've never looked back. Many thousands of manuscripts later, we've grown into a company trusted by hundreds of scientists. We offer editing and writing assistance to the academic and medical communities, as well as short courses on Scientific English. We also provide medical writing services to the pharmaceutical industry.
The people behind Sciencedit.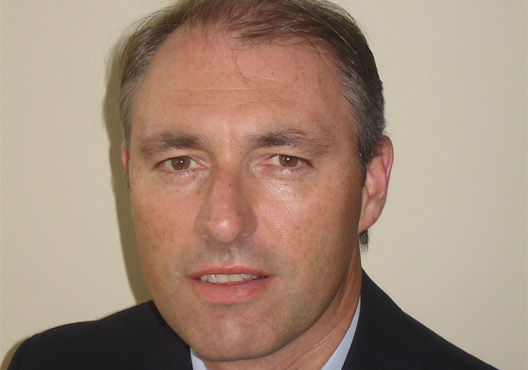 Sciencedit's founder and director is Dr. Michael Patterson. After obtaining his PhD in physiology/neuroscience from the Australian National University, Dr. Patterson undertook research fellowships at the University of Poitiers in France and at Harvard Medical School in Boston. A growing interest in scientific writing during this period led him to offer specialist writing services to Japanese medical researchers. And thus Sciencedit was founded. We now cater for scientists throughout Asia, Europe and the Americas. Read more
Dr. Patterson has extensive writing experience across the medical spectrum, particularly in the areas of clinical neurology, neuroscience, pharmacology, cell biology, ophthalmology, hematology, oncology, cardiovascular medicine, anesthesiology, immunology and respiratory physiology.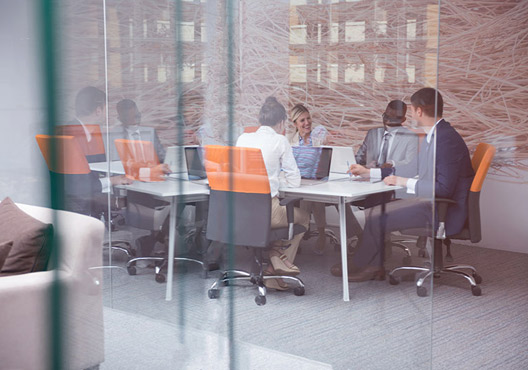 At Sciencedit, we believe that people who provide scientific writing assistance should have appropriate research experience and the skills necessary to express complex ideas in clear scientific English. That's why it is not enough for writers just to be good at English expression; they must also have an in-depth understanding of the science they are writing about. At Sciencedit, our editors are PhD- or MD-qualified and can provide the insight you need to ensure that your paper is well written and makes good scientific sense.
Manuscripts edited by Sciencedit have appeared in most of the top-ranked, peer-reviewed scientific journals covering the research spectrum.
Sciencedit does not pay for advertising, so most of our clients come to us as word-of-mouth recommendations. We think that's the way it should be.
We work with a large number of research groups from many prestigious universities, research institutions and hospitals in the non-English speaking world.
Send your manuscript as a Microsoft Word file
We will estimate the time required for our team to revise the English in your manuscript to a level appropriate for publication in an international peer-reviewed journal. A quotation will be sent to you within 24 hours. Our fees are in line with those charged by members of the American Medical Writers Association.
We work with a large number of research groups from many prestigious universities, research institutions and hospitals in the non-English speaking world.  By providing these groups with expert writing and editorial assistance, many have made big advances in terms of the number of papers they are now publishing in high impact English-language journals.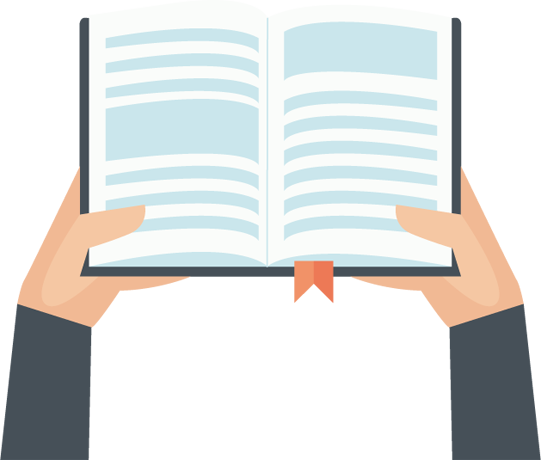 Your manuscript will be corrected by an editor familiar with your line of research. The editor will mark each correction in a color-coded manner so that you can see text that has been added, changed or deleted, and comments or queries that the editor has provided for your consideration.

The next step in the process is for your revised manuscript to be proofread by a second editor. This is the quality control phase of our work, and a major reason why we've been around for so long.

We then return the corrected manuscript to you for your appraisal. The turnaround time for the editing of a paper is usually around 5 workdays, depending on the length of the manuscript and the estimated time required to edit it.

Once you have considered all of the changes made, you can send the manuscript back to us for a final proofread. It's that simple.
Convenient and secure payment
We accept orders from research institutions and individual scientists. Terms for payment are usually 30 days or according to an agreed period.
Payment is by credit card (MasterCard and Visa) or by bank transfer for approved clients.
Let us know if you have any questions.